It has become a lovely tradition that the network operators community meets every year at RONOG event. Unfortunately, it seems that the COVID-19 pandemic has changed our plans once again. As the entire world awaits to get back to normality and as it is still very difficult to predict the course of the pandemic, the speed of vaccination or rules for international travel this autumn, after careful consideration, the organizers have decided to postpone the conference for 2022. In the meantime, stay safe and healthy!
Thank you all for being part of RONOG community!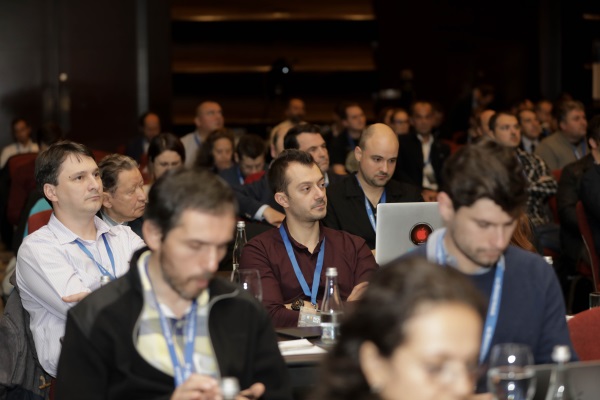 About RONOG
RONOG conference brings together people sharing the same interests while sharing a diversity of ideas, experiences and opinions. Your presence will lead to a professional blend that will outcome in unexpected positive experiences with unexpected people.
Romanian Network Operators Group (RONOG) will hold its seventh meeting on October 2022, in Bucharest. The event will be hosted by InterLAN and will take place online. We invite all Network Operators, Regulators and Government representatives to join us and participate in this event.
Register & Participate at RONOG 7 on October 2022
Find out about new trends in the Internet industry
Exchange ideas, make new friends and business partners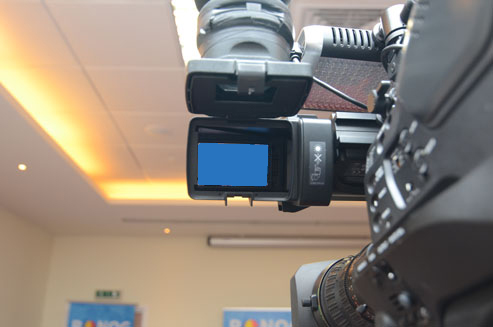 Venue information
Virtual conference